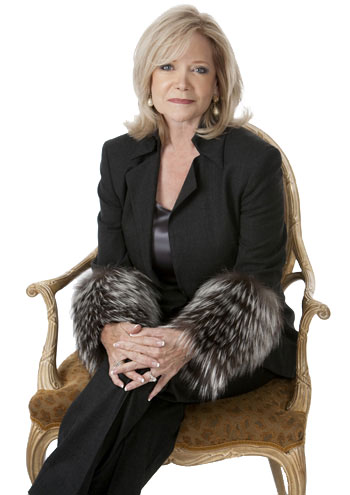 Colby Design of Austin, Texas, established in 1989 by Lynnda Colby-Carter, provides complete interior design services for luxury homes and commercial projects. Over the years, our staff has covered the full spectrum of design with a unique and defined flair. Our projects have extended from authentic log cabins to the finest of homes and commercial spaces. Our formula for success starts with listening to our clients. From there, we begin the process of turning their style into reality.
At Colby Design, we do all facets of design work. We relish working with our client's architect or builder from the start of a project. This allows us the opportunity to incorporate their personal treasures into our overall architectural plan. We assist in visual spatial relationships through renderings and models, as well as the selection of interior and exterior specifications. When a project or re-model is complete, we can provide everything from fine furnishings to custom window treatments. Ideally, we would be involved from the inception of floor plans, to setting flowers on the table on our way out the door. Whether your style is Contemporary, Tuscan, Traditional, or Eclectic we complete all projects with class and style.
With over 20 years of design experience, people often ask me about my success as a designer. I tell them that so much of it lies in the "Three S's:" Style, Scale and Sense of Humor. So many times clients know what they want their space to feel like, but have a hard time verbalizing it. That is our specialty. It is amazing how you can mold a space around something a client truly loves, whether that thing is an object or a feeling. Our personal touch and attention to detail will leave a smile on your face…and that's something every designer loves to see.
"When it needs to be you… we make it Extraordinary."