Archive for October, 2010
Wednesday, October 27th, 2010
Monday, October 25th, 2010
This lantern is very architectural.  It excites me because it could compliment any interior… rustic-chic farm table, a contemporary dining table, or a traditional library.  Modern and clean….this is the way people want to  live today, especially in Austin.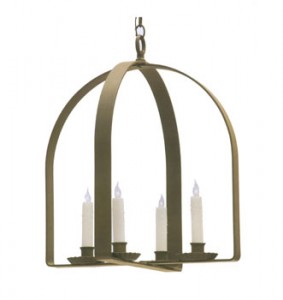 Dessin Fournir Lantern
This lantern is "To The Trade."  For more information or to view their entire collection, contact us.
Friday, October 22nd, 2010
If your looking for the unusal in interior design, this is it.  You can hang these wallpapers in small spaces, such as foyers or powder baths for an unexpected impact.  They would also be an incredible backdrop for an eye-catching piece of furniture…a statement piece.  Great for Austin's downtown lofts…